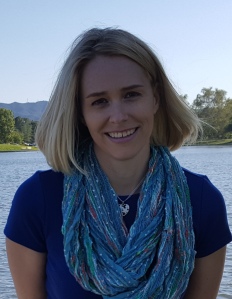 Janine moved to the Los Angeles area in August 2003, from Leavenworth, Washington where she was born and raised. She comes from a competitive swimming background, the Leavenworth Otters swim team. She started on the team at age 5 and has a total of 32 years of swimming experience. She has been a swim instructor/lifeguard for fifteen+ years. Besides having extensive teaching experience, she also is trained in first aid, CPR/AED, lifeguarding, infant/toddler, water safety instructor, fundamentals of instructor training, and adaptive aquatics certification USMS certified level 3 coach, and many more. She believes that Kidz aquatic, LLC can accomplish these goals because we believe in making swimming fun, and letting the swimmer enjoy the water, not fear it. We look at the age of child or adult and discover what they are capable of achieving, whether it is swimming a few feet or the entire pool.  We do not force children or adults underwater; they need to be ready to try it on their own.
---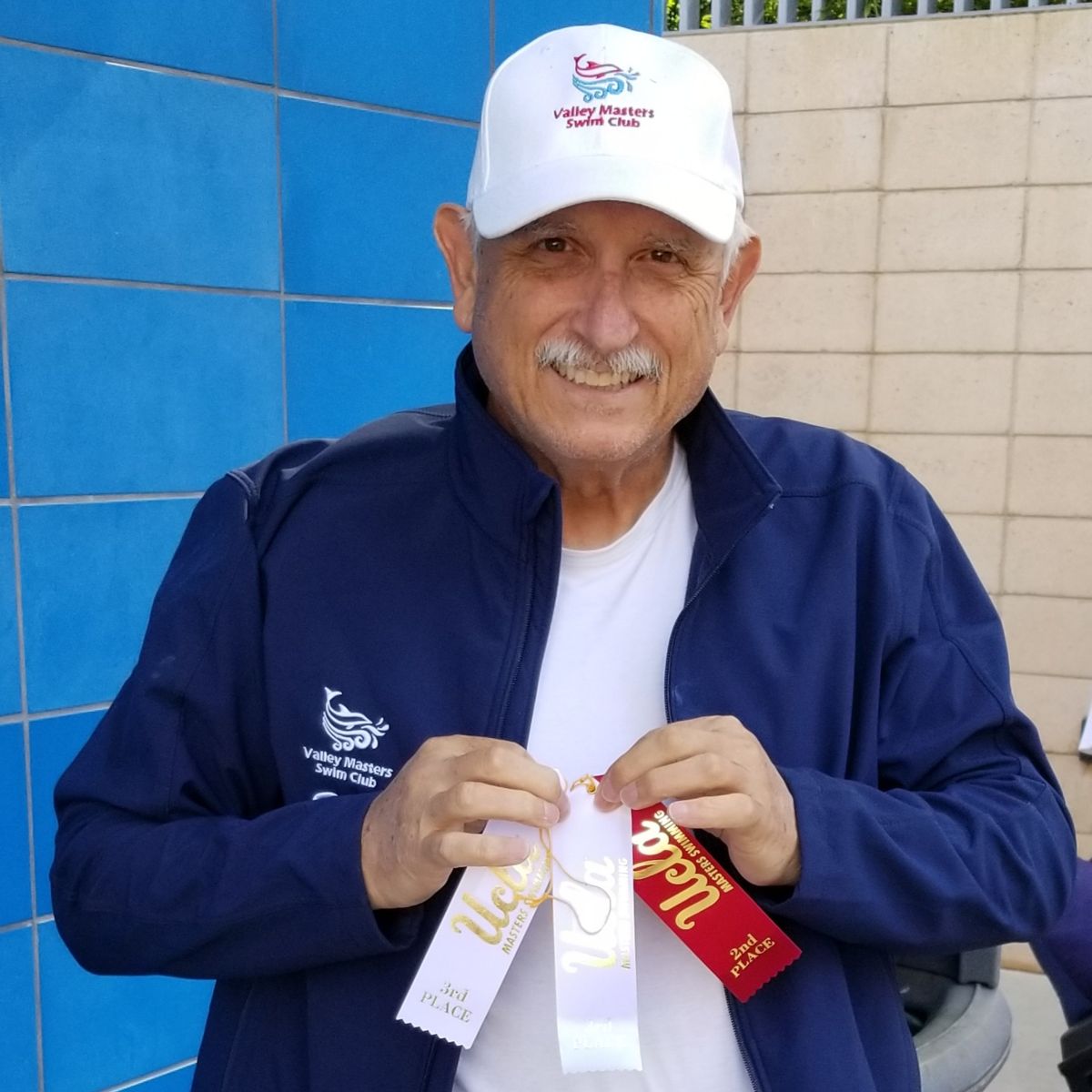 Steve
VMSC (ATLS) Instructor and Coach
With Kidz Aquatic and KASC and VMSC for 4 years
Steve Started swimming when he was 6 years old (1954). Fearing water, he would not put his face in the water, so he swam like a water polo player. But when he went to the San Pedro YMCA, he saw all the swimmers with their faces in the water. He, then, started putting his face in the water. Steve has been either a solo National Record Holder in the age groups or a participant in relays in National Records. He has in one year participated or singly held over 13 National Records. He has swum in the Junior Olympics and has a Junior Olympic CHAMPION Patch (related to National Records), along with a Junior Olympic patch (which relates to being a Junior Olympic record holder). Steve swam in all age groups and High School (where he was an All-American for 2 years, 1966 and 1967), which he held a vast majority of the records at his High School.
Steve had two goals when he began swimming. One was to be good enough to qualify to receive a Scholarship to a University so his parents would not have to pay for his schooling. The second was to go to the Olympics. He reached his first goal in 1967 when he was awarded a full scholarship to the University of Southern California. Where he made the All-American Team in 1968. In 1969 Steve broke his eardrum after the Summer Nationals in Louisville, KY. Steve was selected to swim on the 4 x 100-meter freestyle relay. The relay broke the National Record and missed the World Record by 3 tenths of a second. (There is a story behind this, ask him sometime). Steve almost reached his second goal in 1968 where he participated in the US Olympic Trials in Long Beach, CA at the Belmont Shores pool (which at the time was just finished).
In 1995 Steve thought about the possibility of coaching. He went to the local YMCA, the Mid-Valley YMCA in Van Nuys, and inquired about the swim team if it existed. The Administrator told him, they did have a team but lacked a coach. Steve responded to their call. Steve coached the Y team for only one (1) year. Due to a family crisis, Steve was unable to continue coaching after the season was over. Steve's swimmers improved dramatically and actually had a winning season. The team of approximately 20 swimmers were saddened but understood the sensitive and immediate nature of his family's crisis. Since then the crisis has gone through a generation of changes and has been quenched to a great degree. However, Coach Steve has compartmentalized these emotions and is looking for the next generation of Olympic swimmers. 
---
David
Instructor, Lifeguard, Coach
With Kidz Aquatic and KASC and VMSC for 4 years
(Picture and Bio to Come)