LIFEGUARD EVENTS:
Just a Note for Lifeguard Parties:
---
Do the lifeguards conduct entertainment activities? Our lifeguards are all highly personable and intend to have the kids have a fun, safe experience in the pool. Their key job is watching the pool completely. If the lifeguard feels confident in the swimming skills of all the kids present, he or she can coordinate some relay races, sharks and minnow's games, etc. but must maintain supervision from the deck for the safety of all. If you are hiring two lifeguards, more flexibility in duties could be arranged with prior approval from our office.
Why hire us over a freelancing lifeguard? – $2 million insurance coverage with us (almost all freelancers are uninsured), we hire the cream of the crop with the best experience, and with us, you have a company to back you up if someone flakes.
LIFEGUARD PRICING
Required 3-hour minimum and $50.00 dollar deposit
---
1 Lifeguard @ $55/first hour – 0-15 children ( second & third or more $35 hr)
2 Lifeguard @ $110/ first hour – 15-30 children ( second & third or more $70 hr)
OVER 30 CHILDREN: CALL OR EMAIL FOR PRICE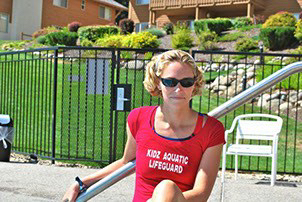 Below is the picture of some of the equipment and games/toys that we have for our Events: You can ask us to bring with the Lifeguards on request if they are available and not already reserved. More will be uploaded closer to the season we are getting a few new awesome games in (All ages)!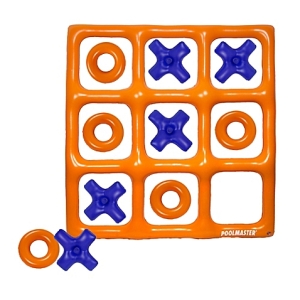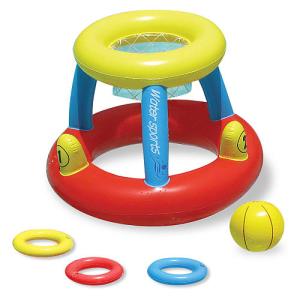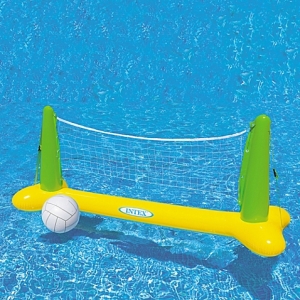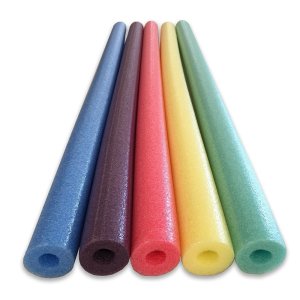 Sign up below for Lifeguard Events: